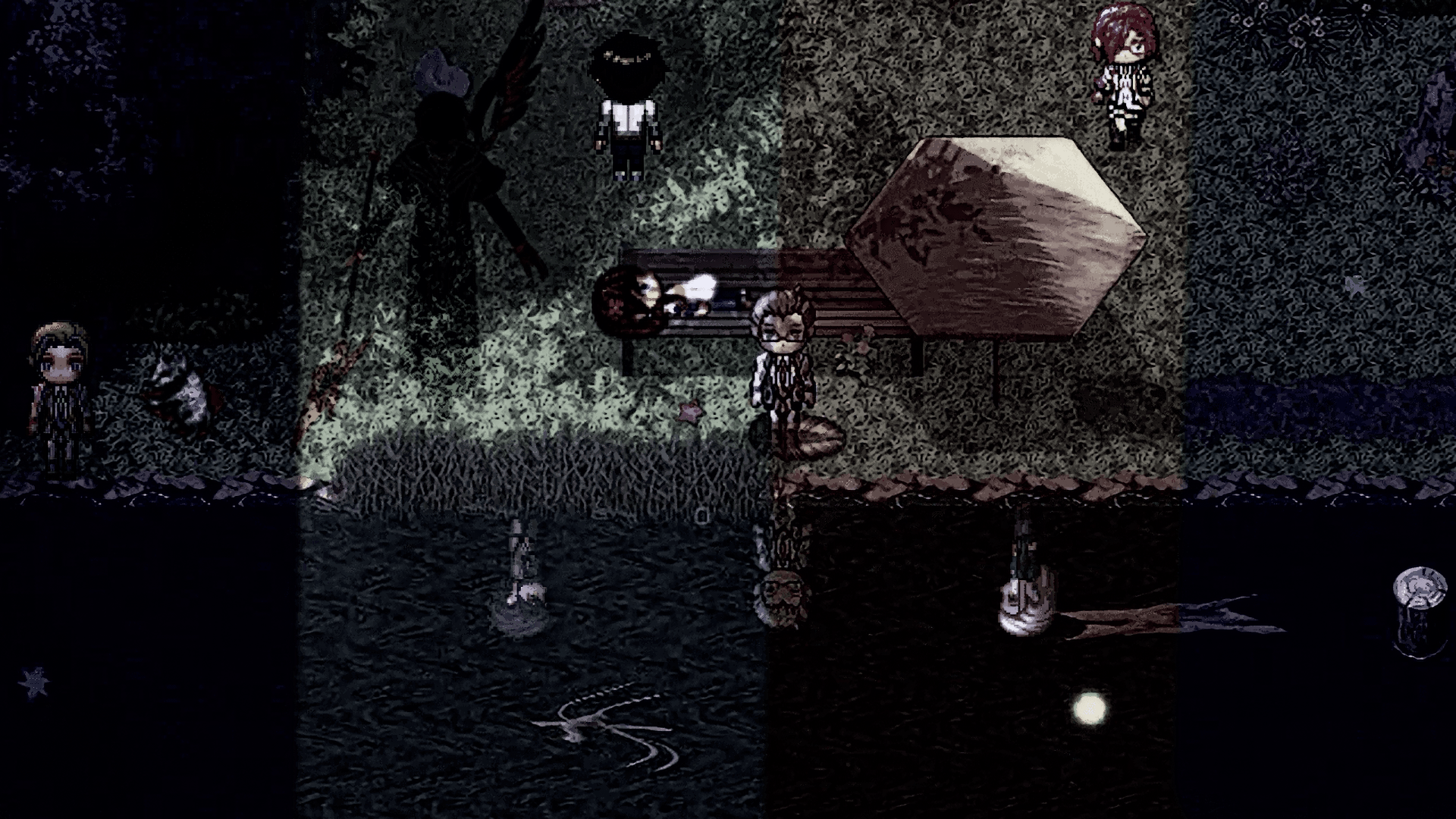 False Rebirth: Enhanced Edition
Further Optimized the Game, Fixed Typos, and a New Playthrough Video!
---
When a gamer plays my game on video, being honest about their thoughts and feelings. Then that's the ultimate feedback!
Thanks to this feedback from BackgroundN0ise, I've patched the game. It should run smoother now on lower end PCs.

And also, fixed some typos he found.
Thank you so much.
Get False Rebirth: Enhanced Edition